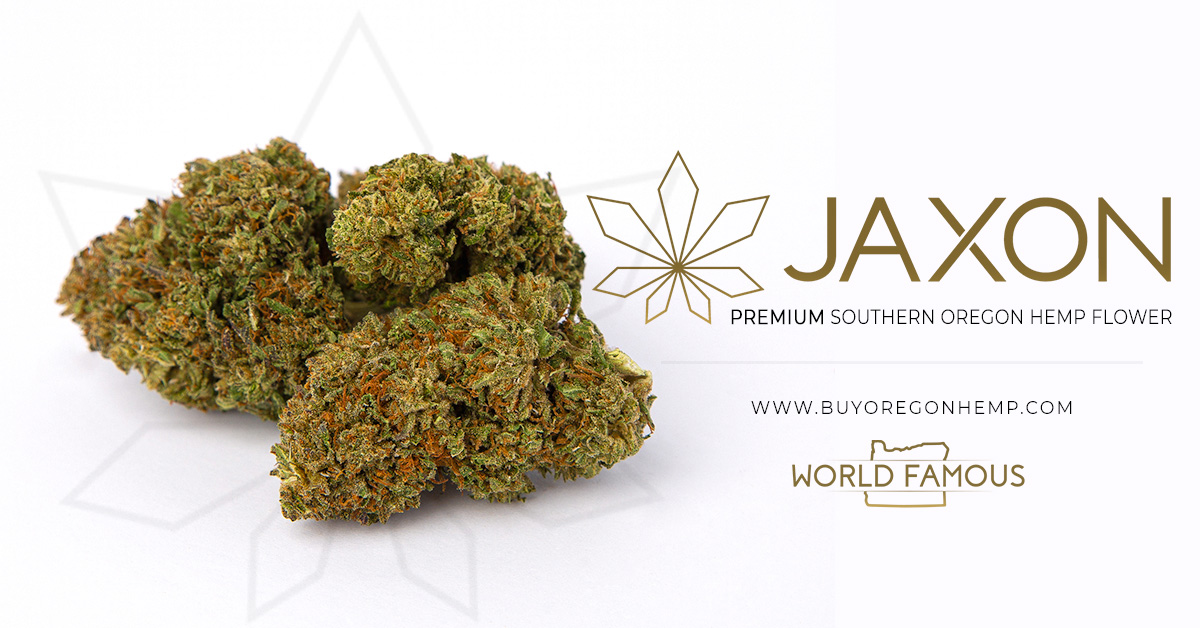 11/11/19 By DAN ULLOA
Cannademix, New Jersey's first cannabis conference hosted in conjunction with an academic institution was held Friday at Middlesex County College in Edison.
The event had three panels on academia, science, and the politics of reform in New Jersey with experts on the subjects. It was organized by Why Not THC, a scientific consulting firm led by Joshua Alb, a cannabis researcher at William Paterson University.
Alb learned the nuances of growing from Oaksterdam University, the premier cannabis institution in the United States, and moved back to New Jersey after having mastered its practices in California and trained others.
He noted at the academic cannabis conference, that despite popular conception, cannabis does not decrease an individual's intelligence level, and it increases rather decreases sperm count.
"As scientists, we needed to better understand what we're dealing with to better inform the public," Alb said.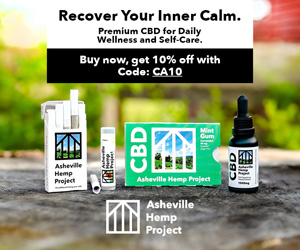 Dr. Emmanuel Onaivi, a Professor at William Paterson University, and an endocannabinoid researcher was very well versed in the science of the plant and its nuances. Onaivi described the endocannabinoid system, the body's natural system of receptors that respond positively to cannabis. He noted that it was discovered by Dr. Raphael Mechoulam at Hebrew University in Israel.
A panelist said that when a baby is breast feasting it's like the munchies and the baby's life is enhanced by endocannabinoids which improve its immunity.
"Whatever you do, don't define CBD as non-psychoactive," Onaivi said.
He added that while it does not get you high because it does not contain sufficient THC, it does alter the mind, in a positive fashion.
The great benefits that cannabis has for medical patients were noted. It was said that those with arthritis might not want to roll a joint but could use a vape or a pre-roll, pre-rolled joint.
In addition to the panelists, a great number of vendors were selling CBD and other devices at the academic cannabis conference.
"I'm very impressed by technology on display at the back at the room that reminds me of the water pipes I used to build in high school," said Dr. Joseph J. Morgan of Drexel University's University of the Sciences amidst laughter. He subsequently noted that such devices are built for vaporization and are good for those who wish to avoid inhaling smoke.
Get On The Train Before It's Too Late Via Academic Cannabis
Yoga gurus Salam Diri and Estefania Valencia of Sanna CBD Yoga performed their acrobat act in between panels at the cannabis conference. Prior to performing, Diri explained to the crowd that he had a torn muscle while his girlfriend Valencia had Lyme Disease and both used CBD to heal themselves.
When discussing the politics, panelists, noted there is a municipal tax, which gives towns looking for revenue without raising taxes an incentive to approve a dispensary. For many towns with roads full of pot-holes and crumbling baseball dugouts, this will be quite tempting.
It was noted at the cannabis conference that dispensaries can be zoned away from schools, churches, in an industrial or strictly commercial area for those worried about such things, but standing in the way would not be effective in the long run.
"You get on the train or get run over," someone said regarding cannabis reform with the underlying message being that despite opposition, due to its great potential health and economic benefits cannabis reform is inevitable.