On Tuesday, Senator Nick Scutari once again introduced legislation to legalize recreational cannabis in the state of New Jersey to the legislature. Under the bill, measures would be in place to prevent the sale or distribution of marijuana to people under 21.
The act is designed to eliminate the problems caused by the unregulated manufacture, distribution, and use of marijuana within New Jersey. It will divert funds from marijuana sales from going to illegal enterprises, gangs, and cartels.
New Jersey law enforcement officers made over 24,000 arrests for marijuana possession in 2012, more than in the previous 20 years or every 12 minutes.
The bill also aims to reduce racial disparity in incarceration rates. Black New Jerseyans are nearly three times more likely to be arrested for marijuana possession than white New Jersey residents, despite similar usage rates. These statistics lead to expenditures of approximately $127 million per year on marijuana possession enforcement costs.
The legislation allows adults over the age of 21 to possess up to one ounce of cannabis, 7 grams of concentrate, 16 ounces of solid infused products, and 72 ounces of liquid infused products. Interestingly, the bill also allows for up to 6 immature plants, although there is no cultivation allowed.
It would also permit the licensing of commercial marijuana grow operations and retail facilities within one year of the bill's passage. Additionally, strict regulations on the production and sale of marijuana, providing municipalities the ability to adopt ordinances governing the operation or prohibiting, and establishing a sales tax rate of 7 percent in the first year that escalates to 25 percent in the fifth year are also addressed in the legislation.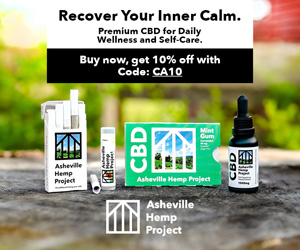 Another highlight will be instituting a new Division of Marijuana Enforcement to be established under the Department of Law and Public Safety.
New Jersey's new Governor, Phil Murphy will be sworn in next week and is expected to move quickly on signing this bill when approved by the legislature.
Meanwhile, on Tuesday, a group of advocates rallied in front of the statehouse to voice their concern that the bill lacks a provision for patients to grow. It is expected that the already strained medical supply will be even more limited once recreational use is allowed for everyone over age 21.