With the legislature displeased at the deal made with Governor Phil Murphy, its sponsors don't have the votes to pass the legal cannabis clean-up bill.
Thus, Murphy will either be forced to sign it or veto one of his signature initiatives he has campaigned and advocated for fiercely.
Senate President Steve Sweeney (D-Gloucester) said there were not enough votes for the bill. Legal cannabis clean-up sponsors Senators Nick Scutari (D-Union) and Teresa Ruiz (D-Essex) have removed their names from the bill. Scutari said he agrees with State Senator Ron Rice (D-Essex) that the bill was flawed and unnecessary.
It is somewhat amazing that Scutari and Rice have agreed since they been fighting for months. Rice has always favored decriminalization over legalization and was not going to agree with Scutari's vision of legal cannabis.
"It becomes a stop-and-frisk bill if you really look at the language when they talk about curbside and stationhouse adjustments," Rice told the NJ Globe. "We're right back where we started with some fancy modern-day words."
The NJ Legislative Black Caucus, where Rice holds a leading position, was especially unhappy about the details around penalties.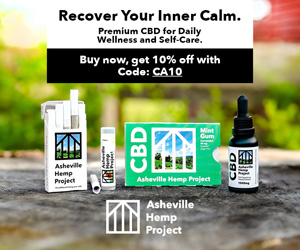 The fact that some minors might be forced to attend drug rehab angered many yesterday in the committee hearings.
Scutari himself admitted yesterday he did not want to see these penalties imposed and that it was Murphy's desire.
It makes you wonder who is persuading Murphy to call for a clean-up bill.
It also points to the Drug Rehabilitation industry and their allies as the main proponents of cannabis prohibition with the most to lose and thus least likely to compromise and support legalization.
Legal Cannabis Tribulations
This is not the first unexpected delay in cannabis legalization.
The legal cannabis enabling bill already had to pass legislative committees and the Senate twice because the Senate and Assembly bills were not the same.
There was only a referendum had to be passed since they could not initially find the votes for the bill.