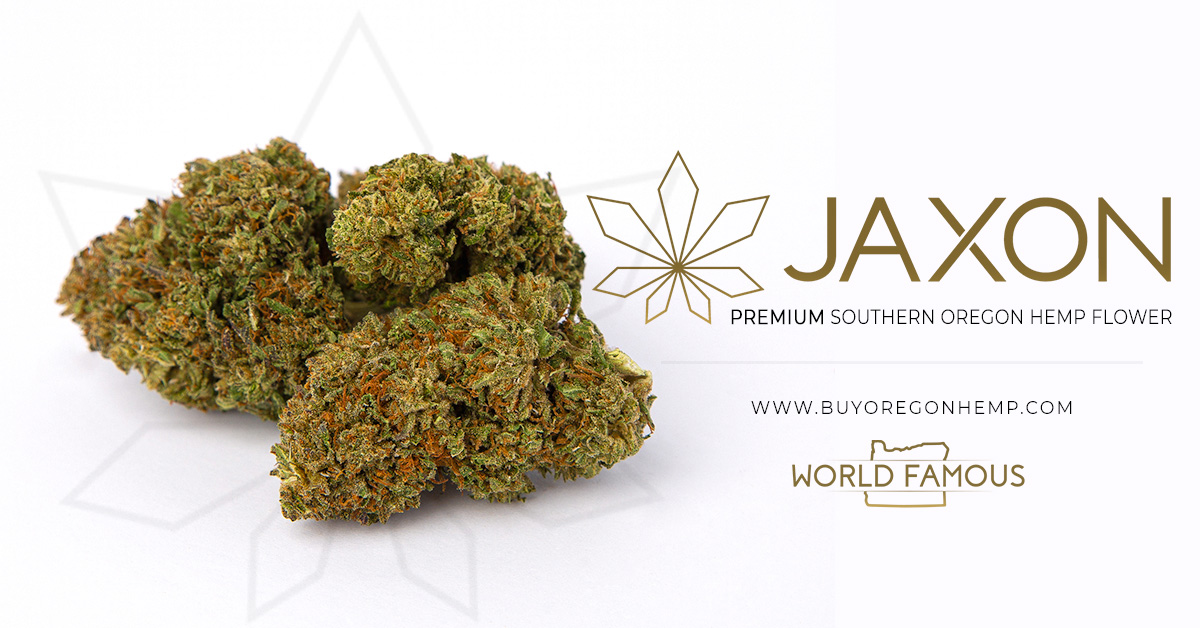 At the start of January, two major shifts took place in the cannabis world. First, California legalized cannabis for recreational use by adults which was implemented on January 1, 2018. Secondly, Attorney General Jeff Sessions basically declared war on the cannabis industry when he rescinded an Obama-era directive known as the Cole Memo. In essence, the memo declared that federal prosecutions for cannabis only be sought if both state and federal laws were being broken.
One person who has shown fierce opposition is Senator Cory Gardner (R-CO) who promised to block judicial nominees until the cannabis matter was resolved.
I am prepared to take all steps necessary, including holding DOJ nominees, until the Attorney General lives up to the commitment he made to me prior to his confirmation.

— Cory Gardner (@SenCoryGardner) January 4, 2018
Consequently, Gardner's actions were effective, causing Jeff Sessions to take aim at Gardner while addressing a National Sheriffs' Association meeting.
"Too often, we've seen bad judgments, even politics enter into the work that we do," Sessions said in his speech. "We're trying to confirm a number of important component heads at the Department of Justice. It's just getting to be frustrating, I've gotta tell you. Our nominee to the National Security Division — the anti-terrorism division — was approved unanimously in the committee. But because right now one senator's concerns over unrelated issues — like reversing federal law against marijuana — we can't even get a vote.
So far, Gardner's action to protect both his state's cannabis industry and state's rights has blocked as many as 11 nominees from getting a Senate floor vote, as reported in the Denver Post. There is little hope for concession by Gardner anytime soon.
Gardner is more than willing to work this out, and immediately met with Jeff Sessions and others to discuss a compromise, however, the outcome was without progress.
I just finished hosting a bipartisan group of Senators on the Justice Department's decision to repeal the Cole memo. We discussed a path forward to respect the will of the people & defend states' rights.

— Cory Gardner (@SenCoryGardner) January 9, 2018
"Our staff and DOJ staff continue to talk and meet to discuss a path forward which recognizes Colorado's state's rights and ensures law enforcement has the authority and tools needed to protect our communities," said Casey Contres, a Gardner spokesman, in a statement. "These discussions continue to be necessary and we appreciate their willingness to have them."
"It may never resolve itself," said U.S. Sen. Chuck Grassley, R-Iowa, who chairs the committee in charge of getting these nominees to the floor. The move could lead to the prevention of 20 other candidates who are in queue for jobs with the U.S. Marshals and Attorney General's office.
"[Gardner] opposed the legalization of marijuana in 2012 but is not going to sit back and let Colorado's rights be trampled on by the federal government," Contres said.
Jeff Sessions continues to slander the cannabis industry, becoming continually agitated and escalating this to a matter of national security. "We need our nominees confirmed," he said. "Safety and security are important. Those of us who are gathered here know that protecting the safety and security of the American people is the mission that we share."
In this game of chess, who will back down first?
With New Jersey and other states poised to legalize cannabis, there was some concern that the industry faced a setback. However, based on stock prices, industry events, predicted revenue, and overall sentiment, it is fairly safe to say that the cannabis train has left the station.
#NJ is the next big market: great panel moderated by NJ Cannabusiness Association and hosted by @MIDJerseyCC #cannabusiness pic.twitter.com/oSno3IjDnm

— CannaContent (@cannacontent) January 23, 2018
Despite the move by Jess Sessions, Governor Phil Murphy and other influential policymakers are expected to legalize cannabis for recreational use in New Jersey.
Have you enjoyed this content?
https://headynj.com/wp-admin/options-general.php?page=ad-inserter.php#tab-9