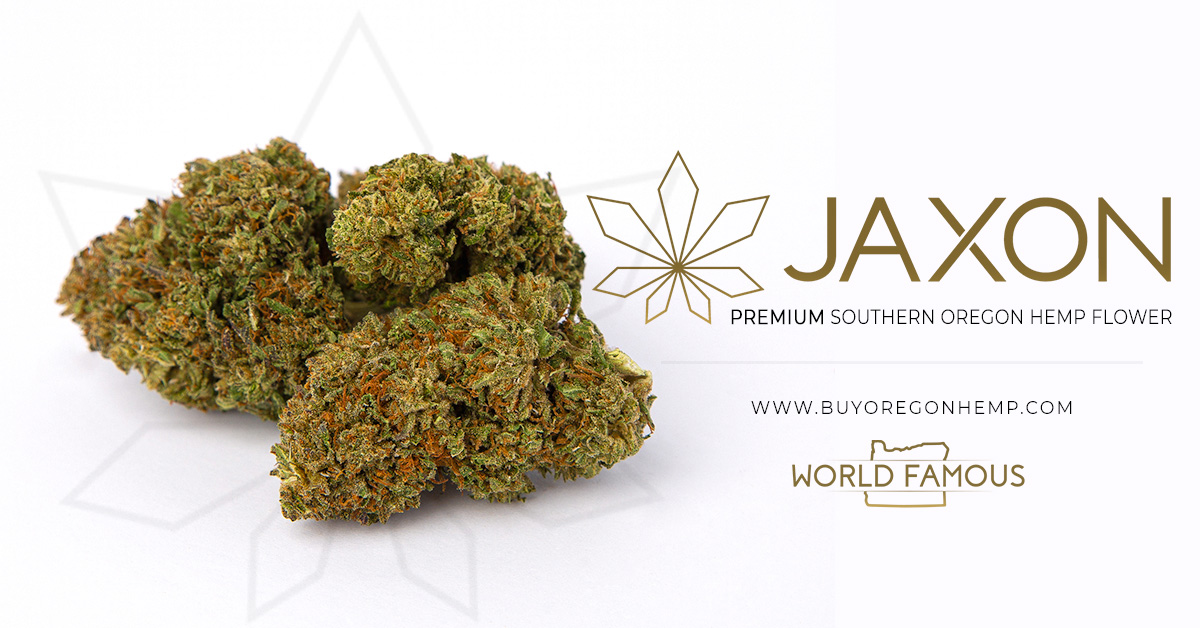 We now offer news, an event calendar featuring networking, advocacy and educational opportunities in the industry, and a comprehensive NJ INDUSTRY DIRECTORY!
Heady NJ goes beyond a single category like other guides, to offer you a comprehensive directory of cannabis experts on legal advice, investment and financial guidance, industry and advocacy associations, and many many more.
For those who are enthusiasts, medical patients, or just curious there is a wealth of information throughout Heady NJ. You can also review businesses, join groups, post to an activity feed, get news and events, and share with one another with ease.
If you subscribe, headlines and events, along with info from our sponsors will be delivered, almost daily, to your email…
Register on our site… https://bit.ly/2GuORol
Business owners can reach target audiences and promote your site on our directory too!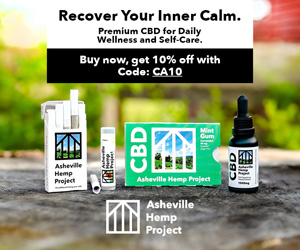 Heady NJ's directory offer's businesses and interested consumers a mini website, html, text and media-friendly, social feed sharing, featured listings, featured deals, daily menu's, etc. In addition Heady NJ offers sponsorship packages and other ways to promote businesses and the cannabis community in New Jersey, the tri-state area, and even the broader United States.
Explore and see what you can find… https://headynj.com
Email or contact us with any questions or if you need any help…
info@headynj.com
Thank you for all of your support.
Please share with your friends…
Stay Informed | Advocate | Educate | Network