Daily Roundup January 6, 2017
A day after Jeff Sessions decided to rescind the Cole Memo, the industry seemed reassured and steadfast that the momentum is powerful and will continue to move forward and build for legalization throughout the country. Representatives from states such as Indiana, Colorado, New Jersey, California, Vermont, and New Hampshire do not seem shaken and plan to move forward with their current legalization efforts and plans to make cannabis available to all.
Meanwhile, Trump doubled down and stated he would support Sessions' stance on the rescission of the Cole memo, breaking with his campaign rhetoric and his historical views on legal cannabis.
Trump breaks campaign promises…
Trump stands by Sessions' marijuana decision, breaking campaign promises. #cannabis #legalize https://t.co/j5DMAdtxIx

— Heady NJ (@Heady_NJ) January 5, 2018
https://youtu.be/sbmFMW7xHNU
To recap…
https://twitter.com/calickizzle/status/949374241635557376
New Jersey stays the course…
New Jersey is looking at a huge windfall from legal cannabis.
1 Billion $ windfall sounds more realistic than some other lower estimates. Is it possible the government is underestimating how many people will be interested in using #cannabis in #nj. https://t.co/1cIYTwbuzA

— Heady NJ (@Heady_NJ) January 5, 2018
Along with California…
35 Billion $ in the U.S. eventually. https://t.co/vs7Tjefra0

— Heady NJ (@Heady_NJ) January 5, 2018
Why the Cole Memo was rescinded…
Explanation of the #cannabis / #marijuana conundrum, how we got here, and implications ahead. "Use of legalized marijuana threatened as Sessions rescinds Obama-era directive that eased federal enforcement" https://t.co/liSJ9sVhah via @wapo @AmesAIHAgr

— AIHA (@AIHA) January 5, 2018
Timing is not good for Sessions…
More Americans Want to #Legalize #Marijuana Than Ever Before – #TIME #cannabis #pot #weed https://t.co/MtFp3E4ndU

— Cannabis News Today (@CannabisNT) January 5, 2018
There continues to be plenty of backlash throughout the country on Friday…
What happened to states' rights What about improving the economy and taking down obstructions to business and #entrepreneurship? Stimulating the economy? And sticking with your campaign word that you wouldn't go after legal cannabis! #legalize #nj #MAGA #cannabis https://t.co/wASbdRV9L0

— Heady NJ (@Heady_NJ) January 5, 2018
Jeff Sessions's anti-marijuana move represents a clear violation of President Trump's repeated campaign promises to respect state cannabis laws.

I've got the receipts here:https://t.co/3luiglsdNg pic.twitter.com/po22rgaUXl

— Tom Angell ??ⓥ (@tomangell) January 5, 2018
RT ganjapreneur "Worried about the latest anti-cannabis developments from the widely despised AG Sessions? See responses from politicians, activists, and #cannabis professionals/stakeholders from around the country here: https://t.co/2QrSIQDdcX"

— Ryan Tiel (@ryan_tiel) January 5, 2018
Only dropouts smoke marijuana, right Mr. Sessions?
Moonrocks. Buds rolled in thc oil and then rolled in kif.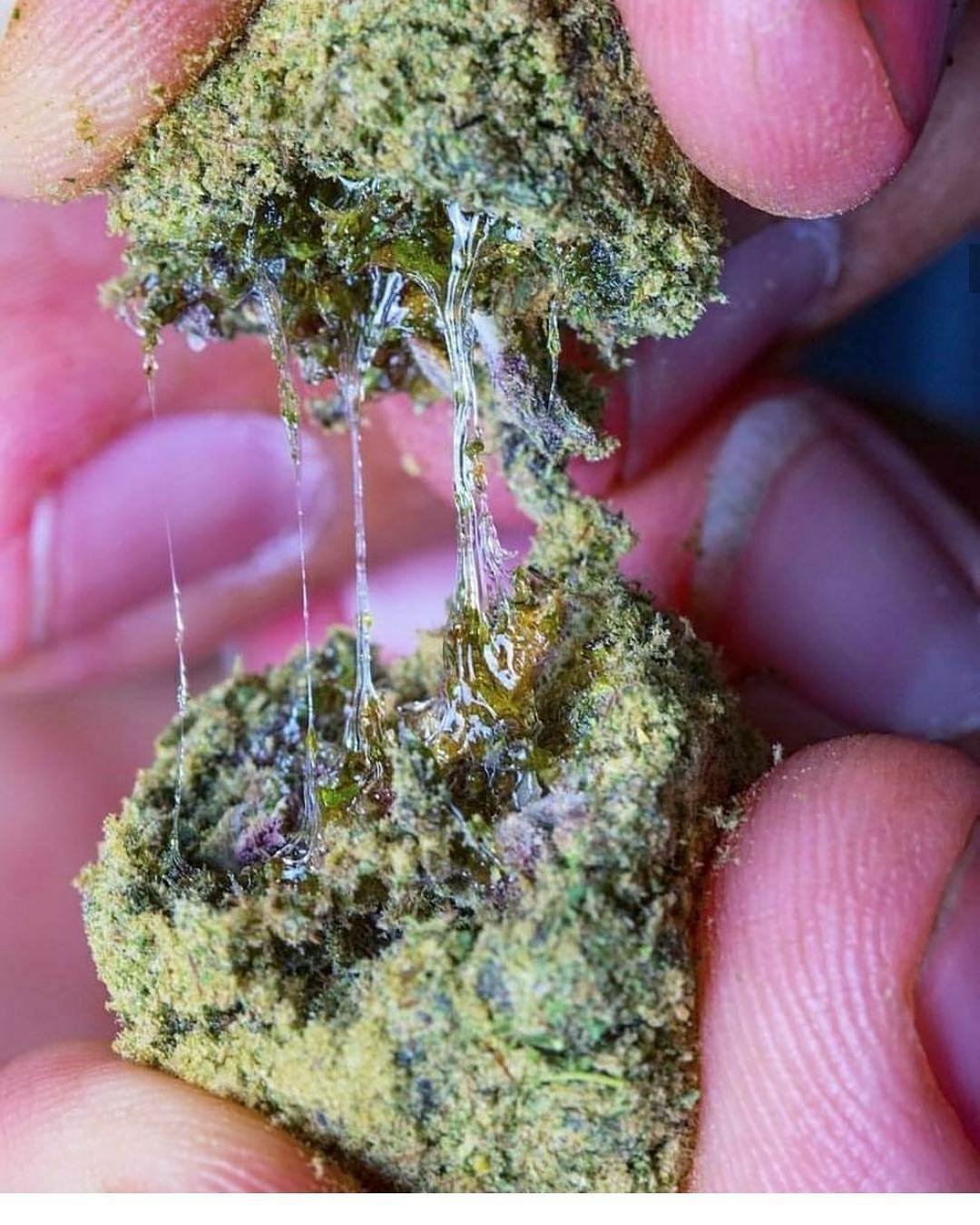 Check us out on Twitter, Facebook, Tumblr, and Instagram…
Sign up for our Newsletter Below…