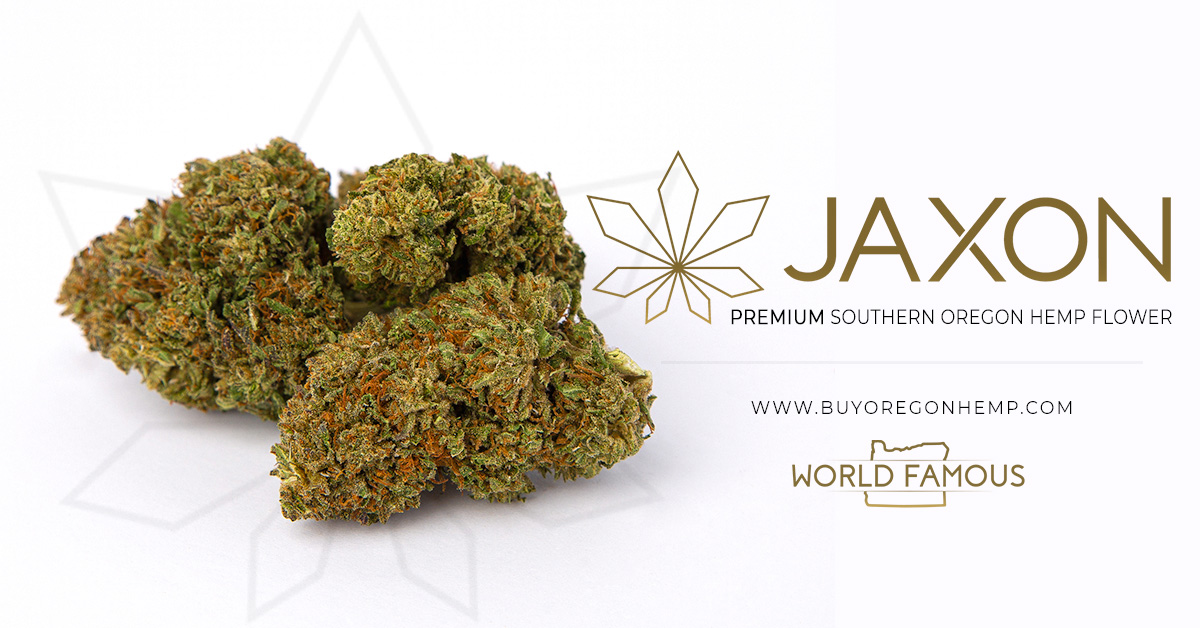 5/4/20 By DAN ULLOA
Senator Cory Booker (D-NJ) recently said that the pandemic highlights the need for cannabis to be legalized.
"We need to end this federal prohibition," Booker said. He argued that the fact that cannabis dispensaries are being deemed essential while cannabis is prohibited on the federal level shows why reform is urgently needed and its illegal status makes no sense.
On top of this, the popularity of stores like Badass Glass shows that cannabis can help improve the economy with the industry growing tenfold over the last decade with up to 500% more jobs available in the sector.
He added that he is the chief sponsor of the Marijuana Justice Act along with Senators Ron Wyden (D-O), Jeff Merkley (D-OR), Elizabeth Warren (D-MA), Kamala Harris (D-CA), Kirsten Gillibrand (D-NY), Bernie Sanders (I-VT), Michael Bennet (D-CO), and Ed Markey (D-MA).
"There are people throughout this country right now who have PTSD from their military service, children falling into seizures with things like Dravet Syndrome, not able to access this drug, this lifesaving drug for some people. Enough is enough," Booker said.
In the House, it is being sponsored by Congresswoman Barbara Lee (D-CA), cannabis champion Earl Blumenauer (D-OR), New Jersey's own Bonnie Watson Coleman (D-NJ), and 47 other Members of Congress.
The Marijuana Justice Act would take cannabis off the list of Schedule of illegal drugs to promote social justice by expunging the records of those with cannabis-related convictions. It was introduced on February 28 of last year and is stuck in committee. That means the Judiciary Committee which has jurisdiction over the bill has not acted on it. Nor have they indicated they will act either.
Many bills are not acted on when they are sent to committee and subsequently die when the two-year term of Congress ends. When a new Congress begins, the bill subsequently has to be reintroduced into Congress where hopefully due to the election, the bill will be acted upon.
"It's something I'm going to fight for. This hypocrisy, these drug laws that we have that are archaic and cruel, they must end," he said regarding prohibition. "I'm going to fight to make sure right now that this ugliness is over in our country and we do the right thing on the federal level. And our momentum is building by the way."
And while the cannabis industry has been excluded from the federal stimulus funds designed to help the economy, Booker signed onto a letter with 10 other Senators that said cannabis-related businesses should be able to access federal loans to businesses. Senator Bob Mendez (D-NJ) also signed onto that letter.
Booker has been an ardent champion of cannabis reform for many years.
Booker Bemoans Issues with Cannabis in NJ During Pandemic
Booker lamented the poor state of New Jersey's dispensaries and their inability to fully serve medical marijuana (or clinical cannabis) patients in this critical time.
We have a lot to do in New Jersey to visit upon this issue, but for people that need it for their post-traumatic stress, for the seizures that they may have, for serious medical conditions, I'm hoping we prioritize those people so they can get the medicine they need," Booker said.
He explained that it needed to be valued in the same way prescription drugs are seen to help patients.
https://headynj.com/wp-admin/options-general.php?page=ad-inserter.php#tab-9
The pandemic has been especially hard on New Jersey's medical marijuana program that many thought was inadequate before coronavirus hit. It has been well established that it is prohibitively expensive for many to become a patient. In addition, quality strains are not always available. Now those who desperately need that medicine to function have been forced to endure long lines and the lack of even a bathroom.