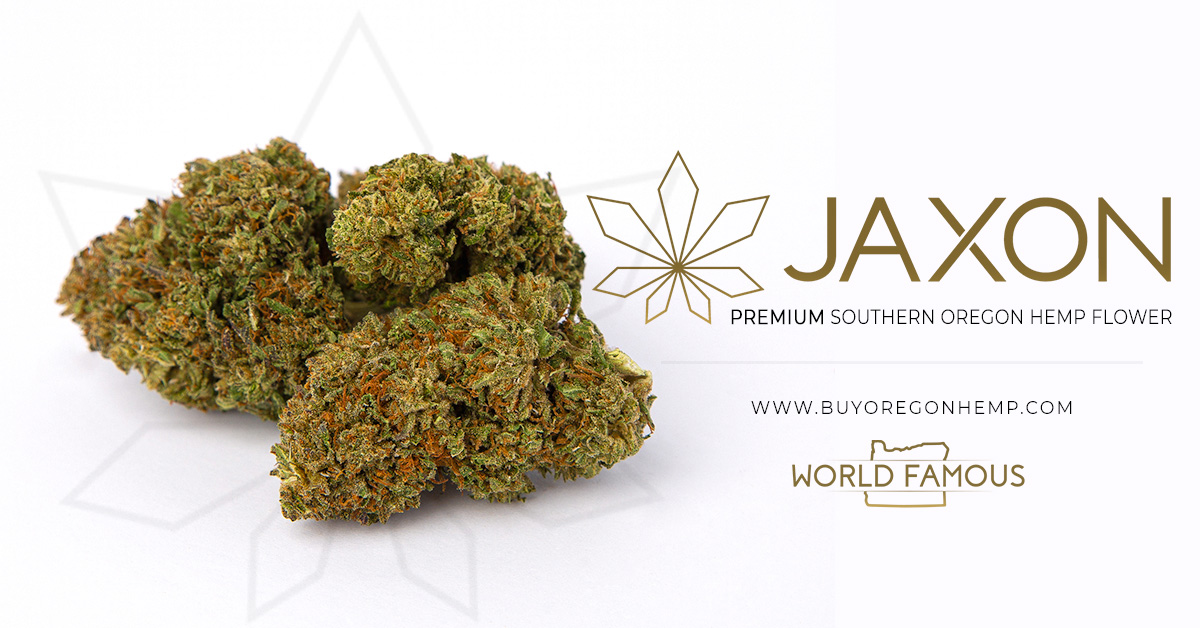 It could be a tough road ahead if more State Senators don't get on board with legal cannabis in New Jersey.
While many feel that it will be easier to pass legalization in the Assembly, many State Senators seem to be against legal cannabis.
This list is a starting point to contact your legislators who need convincing to support legal cannabis. Click this link from our friends over at New Jersey United For Marijuana Reform for sample scripts and talking points to use with your senators.
The sample script says:
"Hello, my name is [your name] and I live in [your address or neighborhood]. As the legislature is working to finalize the bill to legalize marijuana, I'm calling to urge [title/name of representative] to not only support this effort but to make sure the final bill is fair and includes racial and social justice.
The version of the bill that was circulated last month is a good start, it does not sufficiently address racial and social justice.
The current draft does NOT include:
a meaningful equity program to ensure those harmed by the drug war have access to the new economy. 
Reinvestment of the new tax dollars in communities harmed by the drug war, largely communities of color.
An option for residents to grow a limited amount of their own marijuana. 
Please support legalizing, taxing, and regulating marijuana for adults, and for including these meaningful measures toward justice. Thank you." 
NJUMR has been the lead coalition throughout the process seeking to legalize cannabis in New Jersey.
Their steering committee includes:
American Civil Liberties Union (ACLU) of New Jersey:
The ACLU of New Jersey works to defend liberty throughout the state of New Jersey. The ACLU-NJ is involved in litigation and advocacy on behalf of individuals and lobbies on scores of bills in the state legislature and local councils. In addition, the ACLU is active in several public education and community organizing projects.
Jon-Henry Barr, Esq:
Former President of the New Jersey Municipal Prosecutors Association. A former Clark Township Councilman, Mr. Barr also served as a law clerk to a Superior Court judge in Monmouth County, New Jersey. His areas of practice include personal injury, workers' compensation, civil litigation, collections, criminal law and municipal court. Mr. Barr currently serves as the municipal prosecutor for the Township of Clark and is the current Secretary and former President of the New Jersey State Municipal Prosecutors Association.
William J. Caruso, Esq. Managing Director, Archer Public Affairs; Former Executive Director, New Jersey Assembly
William Caruso
Mr. Caruso is of counsel at the law firm, Archer. Before this he served nearly five years as the Executive Director of the New Jersey Assembly Majority Office in Trenton. During his tenure, Mr. Caruso helped shepherd through numerous pieces of landmark legislation, including New Jersey medical marijuana law and health benefits reform.
To learn more about Mr. Caruso visit http://www.archerlaw.com/our-people/william-j-caruso
Latino Action Network (LAN)
Latino Action Network
The Latino Action Network is a grassroots organization composed of individuals and organizations that are committed to engaging in collective action at the local, state and national level in order to advance the equitable inclusion of the diverse Latino communities in all aspects of United States society.
To learn more about Latino Action Network visit http://latinoaction.blogspot.com
Law Enforcement Action Partnership (LEAP)
https://headynj.com/wp-admin/options-general.php?page=ad-inserter.php#tab-9
LEAP envisions a world in which drug policies work for the benefit of society and keep our communities safer. A system of legalization and regulation will end the violence, better protect human rights, safeguard our children, reduce crime and disease, treat drug abusers as patients, reduce addiction, use tax dollars more efficiently, and restore the public's respect and trust in law enforcement.
To learn more about LEAP visit https://lawenforcementactionpartnership.org/
NAACP New Jersey State Conference
The mission of the National Association for the Advancement of Colored People New Jersey State Conference is to ensure the political, educational, social, and economic equality of rights of all persons and to eliminate race-based discrimination.
To learn more about the NAACP New Jersey State Conference visit http://www.njscnaacp.org
Doctors for Cannabis Regulation
David Nathan
Doctors for Cannabis Regulation (DFCR) is a non-profit organization dedicated to advocacy for the legalization, taxation and—above all—the effective regulation of marijuana in the United States. DFCR consists of American physicians who share the belief that the only rational approach to the cannabis trade is for the Government to regulate and tax it, directing significant revenues to evidence-based drug education and treatment.
To learn more about DFCR, visit www.dfcr.org.
NORML NJ
Stay Informed – Educate. Advocate. Network.