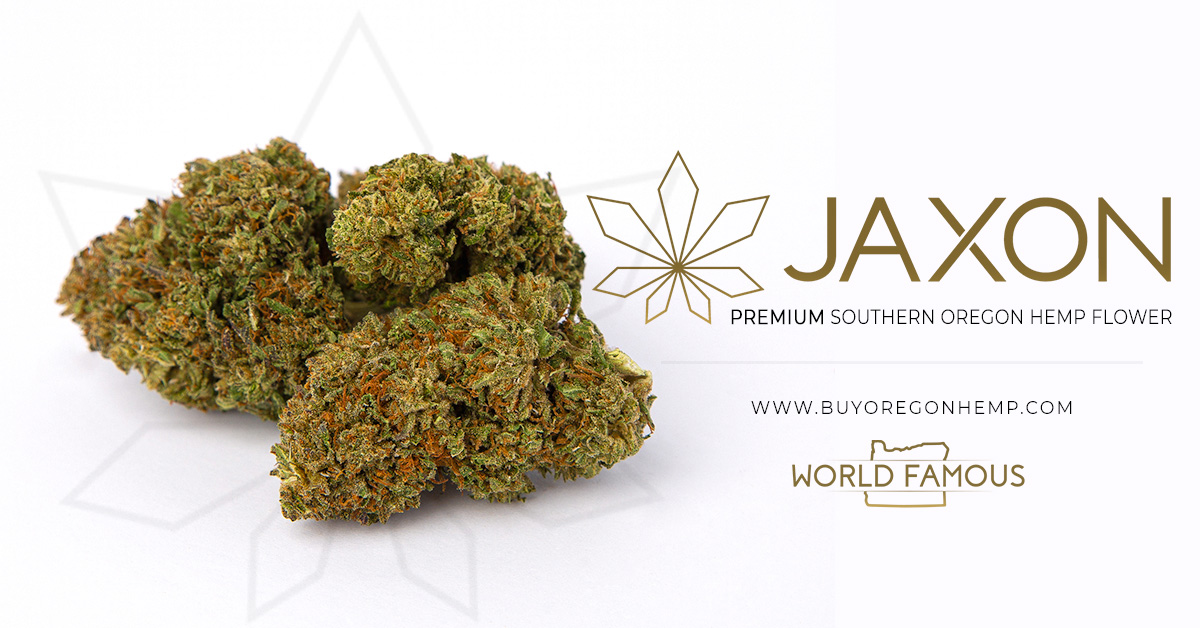 The Cannademix conference featured notable panelists discussing cannabis social equity as the adult-use cannabis market is being developed.
Organized by activist and entrepreneur Josh Alb, the cannabis conference was a success with many enjoying the panels and vendors.
Discussing Cannabis Social Equity
Edison Councilwoman Joyce Ship-Freeman moderated a Cannademix panel with advocate and entrepreneur Brendon Robinson, noted attorney Jessica Gonzalez and Tahir Johnson of the U.S. Cannabis Council on cannabis social equity.
Gonzalez said social equity signifies lower barriers to entry, loans and help to enter the market, community investment, and cannabis convictions expungement.
Johnson noted that while a lot of money is being made, prohibition laws are still being enforced disproportionately. He said there has been "$24 billion in cannabis sales this year. Yet African Americans are still four times as likely to be arrested for cannabis."
Gonzalez noted she organized allies outraged at the bill introduced by Senator Nick Scutari (D-Union) after the referendum. It had few social equity provisions. She said that many legislators told her there would be no social equity component.
Including Social Justice Provisions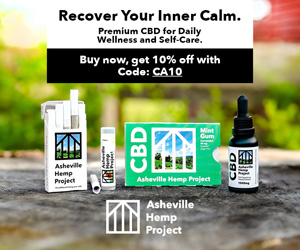 Gonzalez credited Johnson, noted advocate and consultant Leo Bridgewater, and advocate Dasheeda Dawson for help lead the successful fight for the inclusion of social equity in the adult-use cannabis bill. The cannabis social equity coalition successfully advocated for the inclusion of investment in Impact Zones in the bill. Gonzalez noted that a Social Equity Applicant status was ultimately created and defined in the interim regulations versus the bill itself. Creating that was among the coalition's goals.
The CRC's definition she noted is someone who has lived in an Impact Zone for five of the last ten years and makes less than about $71,000 a year. It also includes those who have been convicted of a cannabis crime.
"I think it's a good start," Gonzalez said.
She said she wanted race mentioned and noted that's controversial.
Tracking the impact of funds to Impact Zones will be interesting, Gonzalez noted. She explained money earmarked for social equity instead went to the police in Oregon in some situations.
Gonzalez wants the Office of Minorities, Women, and Disabled Veterans or Office of Diversity & Inclusion up and running before the adult-use market is opened. It is supposed to spearhead the implementation of social equity. In August, Governor Phill Murphy appointed Wesley McWhite III as its Director.
The lack of social equity and justice in the cannabis industry is not universally felt. Robinson said that cannabis corporations that are Multi-State Operators (MSOs) are making millions of dollars, and "getting them to sponsor an expungement clinic is like pulling teeth."
Tips at Cannademix
To succeed in the industry, "Leverage what you've done professionally at a company or start your own business," Johnson said.
Figuring a location for the business is the most important part.
"Make relationships with municipal officials," Johnson said.
Johnson noted that companies with capital are hiring lobbyists and lawyers from high-end firms to lobby towns to obtain approvals.
Several other cannabis industry professionals have agreed on this point.
"The city has a lot of power to say what they want," Johnson said.
He said those looking for money for their business should first try their friends and family for capital.
"Start networking with folks. Start creating your story," he said.
Ship-Freeman asked if the adult-use industry could wipe away the underground market.
"That's never going to happen," Johnson said to the laughter of the crowd. "There's good weed."
Gonzalez said that ideally, legacy underground entrepreneurs will apply for a license but said it's hyper-competitive. She said it's also difficult to put underground market experience on a license application since it could be used against you in a worst-case scenario.
Robinson said there are many nuances for underground entrepreneurs to figure out when running a regulated small business. He advocated for business training programs for them.
Adult-use Cannabis Market on the Mind
On a different panel, attorney and former State Senate advisor Fruqan Mouzon noted the CRC helped those who were convicted for a cannabis crime by creating the Social Equity Status class when the legislature would not have voted for that.
He noted that if wealthy businessmen are the only ones who can secure a license, then the market won't be diverse. Mouzon said when crafting the initial bill, they didn't think of social equity in those terms.
The hostility of most towns to cannabis was discussed.
When asked if they had a lot of power, "Way too much," Mouzon replied.
He said applicants have "pretty much no chance of surviving if you don't have a connection."
Councilman Matt Hersh of Highland Park agreed towns have too much power since the Home Rule Doctrine gives towns wide autonomy.
He was a lead proponent of cannabis policy in Middlesex County.
"We decided to do it before they did," Hersh said regarding Highland Park's larger neighbors Edison and New Brunswick. "We felt really comfortable moving forward."
Hersh's bill included cannabis lounges. He noted that the six dispensaries that will be allowed in Highland Park could each have a lounge.
Dasheeda Dawson, a businesswoman and advocate who went to college in New Jersey, and became the Portland, OR, Czar of cannabis, said they had a sensible law that was hard to implement.
She noted that most regulators in the cannabis industry are white men with a War on Drugs mentality. Unfortunately, they don't understand the social equity side.
Homegrow Discussed
Mouzon said at Cannademix cannabis is in the process of being normalized. The lack of normalization makes passing homegrow legislation difficult.
"In three years, there's going to be a dispensary in every town near you. No one is going to care," Mouzon said.
Regarding homegrow, Mouzon noted when New Jersey legislators visited Colorado, officials didn't like it. The fact that people were allowed to grow 100 plants made it hard. The rule has since limited it to a smaller amount.
At some point, it's going to be ok," he said. "They just don't want to make any big mistakes. How do you police someone growing six plants in their house?"
Mouzon also said it's difficult to allow homegrow when so much effort is going to build the adult-use cannabis market.
"Homegrow is really an equity issue," Dawson said.
She said someone looking to grow a specific strain for their health at home should be able to do so.
"If you don't have homegrow, you're already suffering a lack of social equity already," Dawson said. "The legacy market is continuing whether or not homegrow is allowed or not."
Hersh was supportive of homegrow.