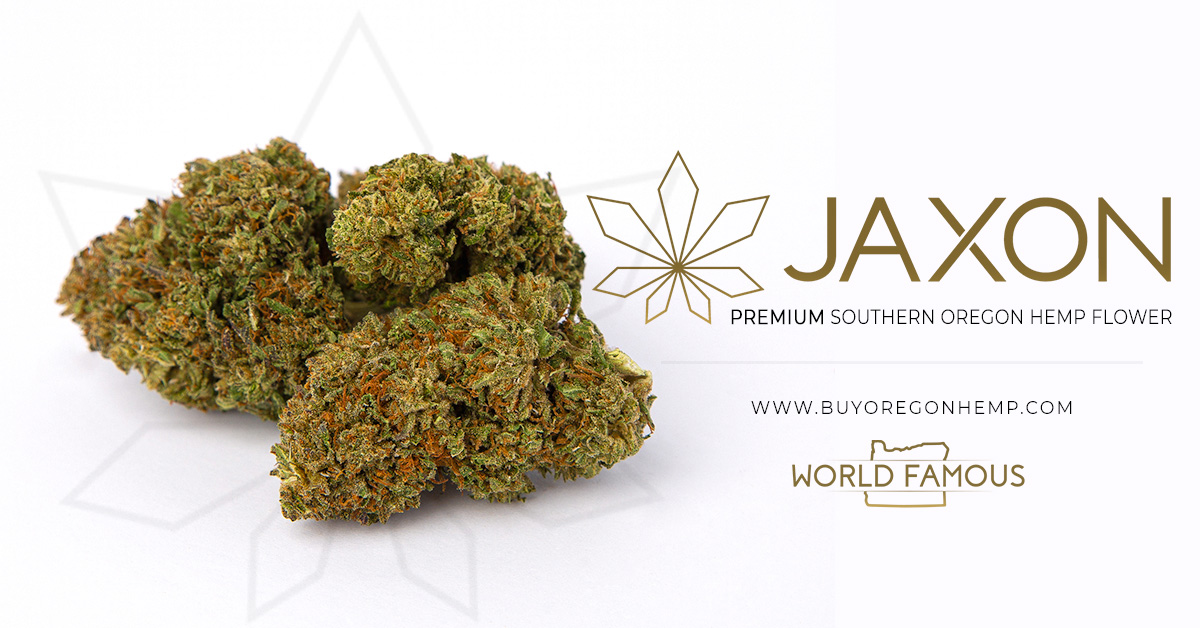 The New Jersey Cannabusiness Association (NJCBA) held an event for state and local officials today at the Trenton War Memorial. It featured a variety of local politicians and legislators from various municipalities throughout New Jersey.
The event was facilitated by Cannabusiness Association President Scott Rudder.
There is an assumption that cannabis will be a new thing coming into our communities. But cannabis is already here in the shadows of our communities. The legalization movement is trying to bring it out into the public. The key to doing so is cannabis education. Thus, the Cannabusiness Association decided to hold the event towards that end.
"We were established a year ago. As the conversation about legalizing cannabis in New Jersey became more real and as the thought of expanding of the medical program become more real, more members showed more interest over the last year as the cannabis industry. We've expanded dramatically," Rudder said.
"Today's purpose is very simple. There has been a lot of talk, but not a high level of conversation. Towns started getting more concerned and more interested about what the cannabis industry may mean for their community. There is a lot of information out there. Some of it is intentional disinformation. Today we are going to separate facts from fear," Rudder told the crowd.
Thousands of people use cannabis for various reasons, making it a popular industry people buy from. Users of cannabis can buy different strains on sites like cheapweed.to and use it to help manage chronic pain, help them relax and even help you manage social disorders like anxiety and depression. Introducing cannabis to society is not a bad thing and has many positive effects.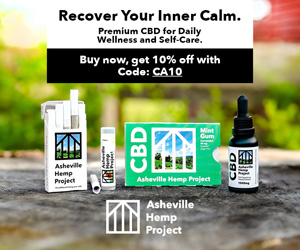 "We have all been brought up through the prohibition era for cannabis and we are born being told cannabis is a really bad drug and that it is just as bad as heroin or cocaine. There is a lot of untruth to it," Rudder said. He is a founder of the Cannabusiness Association.
"New Jersey has had medical cannabis since 2011. This is not a fast track. This is not something being rushed," Rudder added.
Two physicians, Dr. Sanjay Gupta, President of the American Pain Association and Dr. Andrew Medvedovsky, pain management specialist addressed the crowd of about 250 attendees.
"We have a 9/11 happening every two years and a casualty every two hours [from opioids]," Gupta told the audience. He continued, "As you can see this started "in 2000, there were about 16,000 overdoses from drugs per year. In there were 2008, there were 35,000 deaths. In 2011, there were 45,000 deaths from mostly opioid overdoses. The surgeon's general's call to action that year was to support breastfeeding. In 2015, 65,000 died from opiates and our surgeon general's call was Walking For Fitness."
At the same time, share prices for pharmaceuticals skyrocketed. For example, Insys was involved in bribing doctors to prescribe more opiates. "Not only were they making more opioids, they were making them stronger and stronger."
It is important to note there is not one reported case of an overdose from cannabis ever recorded.
Gupta continued, "Cannabis is a strong analgesic. It is a strong painkiller. However, the profit margin is not in cannabis. The profit margin is in opioids, whether it is fentanyl, Dilaudid, morphine."
Next, Diana Houenou, policy counsel for the ACLU of New Jersey and Hector Corchado, a former New Deputy Police Director, and Councilman, addressed the audience.
Houenou made some excellent points about decriminalization and why that does not go far enough.
"While California has decriminalized it is only in San Francisco. This will lead to a patchwork of policies and leave many out," she said.
The event comes at a time when some towns and counties throughout the state are unsure if they want to allow cannabis or not. There is an assumption that cannabis will be a new thing coming into our communities. The truth is, cannabis is already here, lurking in the shadows of our communities. The legalization movement is trying to bring it out into the public.
What Can I Do?
There are advocates fighting for legalization. Recently a large group of advocates attended the Toms River Town Council meeting. The council intended to enact a ban on cannabis, but after hearing from the constituents and concerned citizens, they decided to table their ban until they gathered more information to make a more informed decision. The next stop is in Middletown tonight and Ocean County tomorrow.
Where Can I Learn More?
There are additional educational and advocacy events coming up soon, as early as tomorrow. Check out Heady NJ's new event calendar to learn more or enter your own cannabis-related event.
Stay Informed – Advocate. Educate. Network.