Murphy Stays Course On Cannabis Reform
1/16/18
Whether you voted for Governor Phil Murphy or not, one thing that seems obvious is that cannabis enthusiasts love him.
Prior to Murphy taking the stage, the Grateful Dead and Bob Dylan were heard playing, which led some to think this was a sure sign of the topic of cannabis in his speech.
After eight years of Chris Christie serving as governor and leaving office with an extremely low voter approval rate, the state is by and large ready to move on to a new administration. Murphy won by a large percentage over his opponent, partly due to his campaigning on the fact he would legalize marijuana in New Jersey.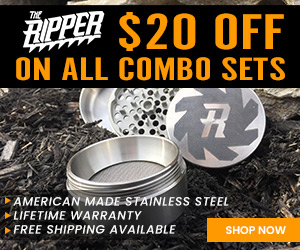 As expected, when discussing criminal justice reform, Murphy stated that legalizing cannabis is a major part of his plan for change. Anticipation was high that Murphy would demand the legislature immediately get to work and present a bill to legalize cannabis. However, while he did make many demands to the legislature, Murphy did not demand that they immediately get to work on presenting a bill for legalization and ending prohibition in New Jersey.
Murphy did state that his "administration would do everything in their power to resist President Trump and the federal government's attempt to interfere with New Jersey politics." He blasted the administration further by saying they would not allow Trump's "misguided leadership" to do anything that would be harmful to New Jersey. There was specific mention to offshore drilling and the fight that his administration would take. He went on saying, "We must fight against Washington's all out assault on New Jersey."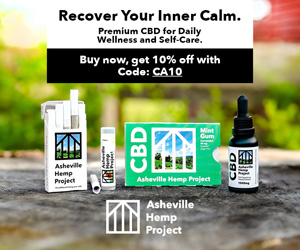 Additionally, Murphy stated that later today, his "first official act will be signing an executive order to demand equal pay for women." Murphy also mentioned raising the minimum wage and increasing access to voting, and earned sick leave, to name just a few.
Governor Murphy presented many progressive ideas and goals in his inauguration today. If he mentioned the legalization of cannabis in any greater detail, that would likely dominate the media discussion. Meanwhile, his move to issue an immediate executive order demanding equal pay for women deserves the immediate spotlight.
Recently, Democrats said they would not waiver and will stand against recent attempts to crack down on cannabis in legal states by the federal government. Already, three cannabis bills are in the process of being introduced by the New Jersey state legislature.
It is only a matter of time before cannabis is at the forefront of discussion in the legislature and throughout the state.