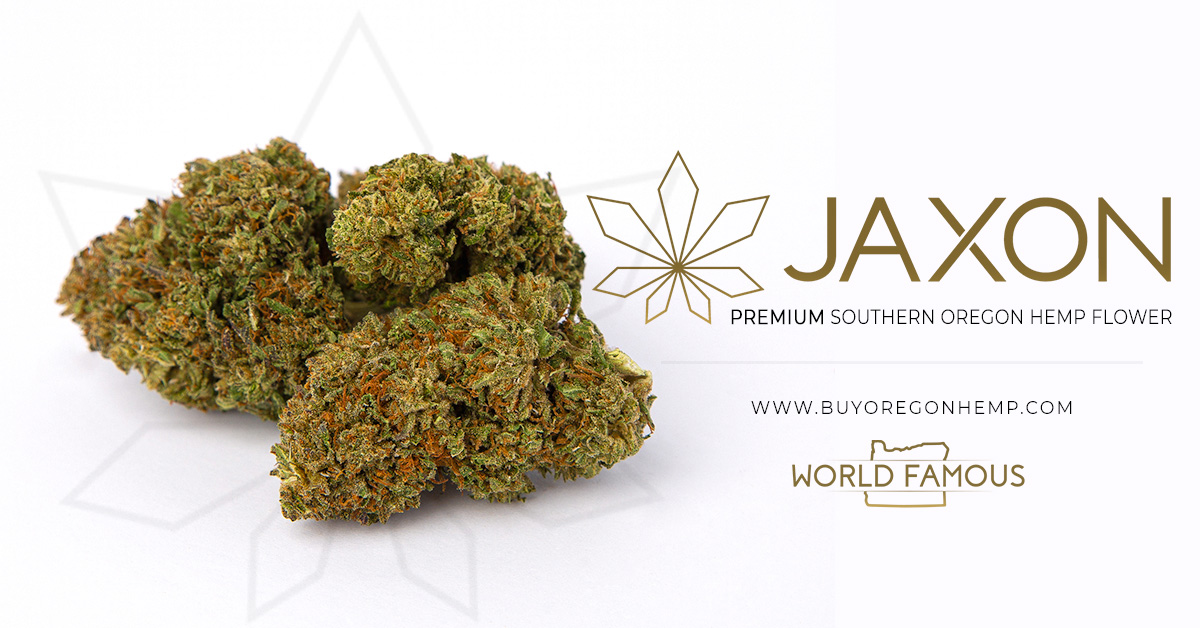 Tonight, the New Jersey Cannabis Symposium will hold its second major event at the New Jersey Performing Arts Center in Newark. The event aims to bring together cannabis professionals and enthusiasts as well as businesses and entrepreneurs who plan to work within NJ's adult-use cannabis industry.
The highly anticipated event is focused on helping to gain an understanding of financial and investment principals, equipping business owners with the information they need to make informed decisions for their cannabis businesses. New Jersey is expected to be an especially challenging environment as this new industry emerges into the mainstream.
"To succeed in the cannabis business, it is imperative that owners, partners, and investors do their homework and surround themselves with qualified cannabis professionals who understand the nuances and caveats of operating in this emerging industry. The panel conversations will provide that base information," says Gary B. Rosen, NJCS Co-host.
According to the event organizers, the session is expected to be informative and beneficial for cannabis professionals that are "seeking individuals or groups looking to deploy capital, cannabis teams seeking investment, operators looking to properly structure their companies, and master networkers within the space who are looking to be connectors."
Keith Stroup, founder of National Organization for the Reform of Marijuana Laws (NORML), will address the audience on the current state of industry affairs. Will Stoup have a special announcement to share with the legal cannabis community during his spotlight moment? Find out tonight.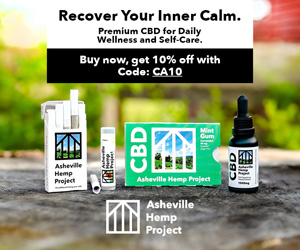 Additionally, there are many other panelists who will grace the stage and provide insight to working within the financial constraints requirements of the industry.
The event is organized and hosted by Marcum LLP, Longview Strategic, Ansell, Grimm & Aaron, & BSC Group. Currently, they work within New Jersey's medical marijuana space or other states with medical and/or recreational programs.
Marcum LLP is one of the largest, independent public accounting and advisory services firms offering traditional accounting, and an extensive range of highly specialized professional services.
Longview Strategic provides consultative services and cannabis industry insights to public, private and not-for-profit organizations throughout the country. They advise entities pursuing permits and developing operations in regulated cannabis markets, as well as companies engaging with cannabis businesses from the healthcare, pharmaceutical, technology and fitness industries.
Ansell Grimm & Aaron, PC's dedicated Cannabis Law Practice Group has an in-depth understanding of the laws, both specifically and generally, related to cannabis production, sale, use, regulation and legalization.
BSC Group is an operational consulting and management firm headquartered in NJ. They boast a global client base of both boutique operations and multi-state license holders.
This past week, NJ Governor Phil Murphy held a press conference to expand the medical marijuana program by allowing more conditions and physicians to prescribe the medicine. Additional dispensaries will also open, along with other improvements to the current medical marijuana program.
At the federal level, Senate Majority Leader Mitch McConnell held a press conference on a bill he plans to introduce new legislation shortly to reschedule hemp and allow states to adopt policies to grow it and boost agricultural production.
Stay Informed | Educate | Advocate | Network
Subscribe to Our Newsletter – It's Free!